First off, thank you for your interest in our Partner Program! We started Creation in 2021 with one goal. To give creators of all size a chance to have something to be proud of. We know everyone can't get 5000 viewer average. There aren't a lot of options for small creators out there and we aim to change that. We have already partnered with a ton of amazing creators and have no plans on stopping.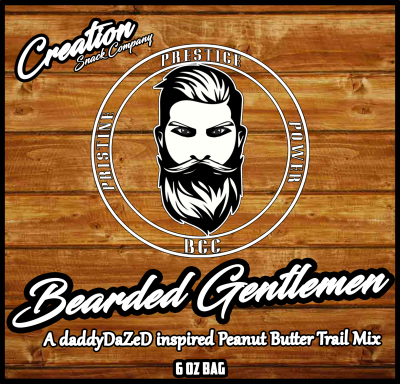 Why choose Creation Snacks?
You can always go get a code from another company marketing to Creators. If thats the route you want to go we think you should do whats best for you and your brand. But if you want something that truly represents you, we may be the company for you. We offer an opportunity that no one else offers. Your name. Your Logo. Your choice.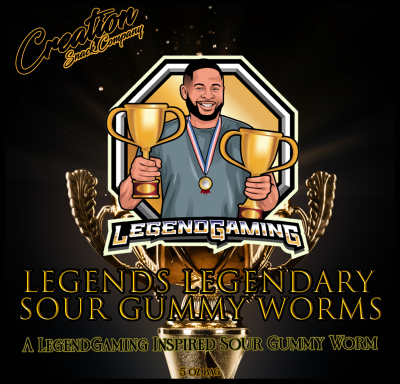 Creation Creator Perks
-5% discount code for you and your community.
-10% commission on all sales your code is used on. Commission will be paid out at $50.00 Threshhold.
-Once your code has been used 3 times you will receive an email congratulating you on earning your own partner line. This email will contain instructions on what we need to start building your label. You will get to choose from our list of snacks, have input on the name, and your streamer link will be posted on your product page. Your product description will also include a description of your stream and community made by you. We truly want you to Shine.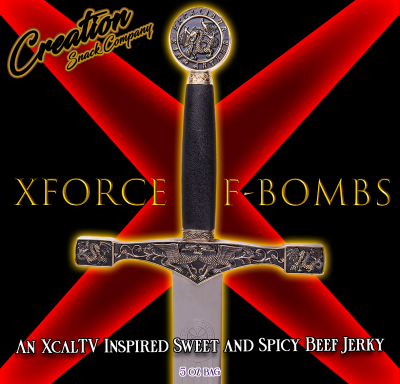 The Creation Process
You will have a say in your label process. We will ask for a transparent image of your logo. We will ask for name ideas. We will ask for a description about your stream and your community. This is a chance to really tell people what your community is all about. Really sell yourself. We will put that all together and try to make a label that truly fits you and your community. We take the time to research and try to make the perfect label for you. We want you to be happy. If you don't like the first draft or want something tweaked we will gladly work with you.
Snacks Available for Creator Lines
Candy
Saltwater Taffy (Blue Ras, Caramel, Cinnamon, Cotton Candy, Peach, Peanut Butter, Smores, Strawberry, Sweet Banana, Vanilla, WatermelonGummy Worm
Gummy Bear
Gummy Squares
Sour Gummy Worm
Sour Berry Gummy Worm
Sour Berry Wedges
Sour Watermelon Wedges
Black Licorice Bites
Watermelon Ring
Peach Ring
Apple Ring
Cherry Ring
Pink Lemonade Ring
Pineapple Ring
Blue Rasberry Ring
Cola Gummy
Sour Cola Gummy
Sour Streamers
Sour Gummy Bear
Cherry Shaped gummy
Chocolate Raisins
Chocolate Peanuts
Jelly Beans
Multicolor cotton candy
Pink Cotton Candy
Popcorn
Chocolate Covered
Oreo Covered
Caramel
Movie Butter
Garlic
Cheese
Jerky
Original
BBQ
Teriyaki
Peppered
Spicy Sweet
Hot and Spicy
Maple Bacon
Nuts
Salted Nut
Honey Roasted
In shell Peanut
Roasted salted Almonds
Roasted Salted Cashews
Sunflower Seeds
Wasabi Peas
Trail Mix
Original
Cajun
Rainforest
Tex Mex
Yogurt
Peanut Butter
Cookies
Original Animal Crackers
Frosted Animal Crackers
Iced Animal Crackers
Honey Bear Cookies
Chocolate Bear Cookies
Chips
Chocolate Pretzels
White Chocolate Pretzels
Peanut Butter filled Pretzels
Honey Mustard Pretzel bits
Hot Wing Flavored Preztel Bits
Cheese Pretzel Bits
Our Requirements
We ask that you are a positive member of your community. We don't have viewer number requirements. You don't have to have a certain amount of followers. So our basic guidelines are as follows:
Be a good human being.
Be respectful of others in the creator space.
If all this sounds like its a fit for you then click the button below and lets get to work!